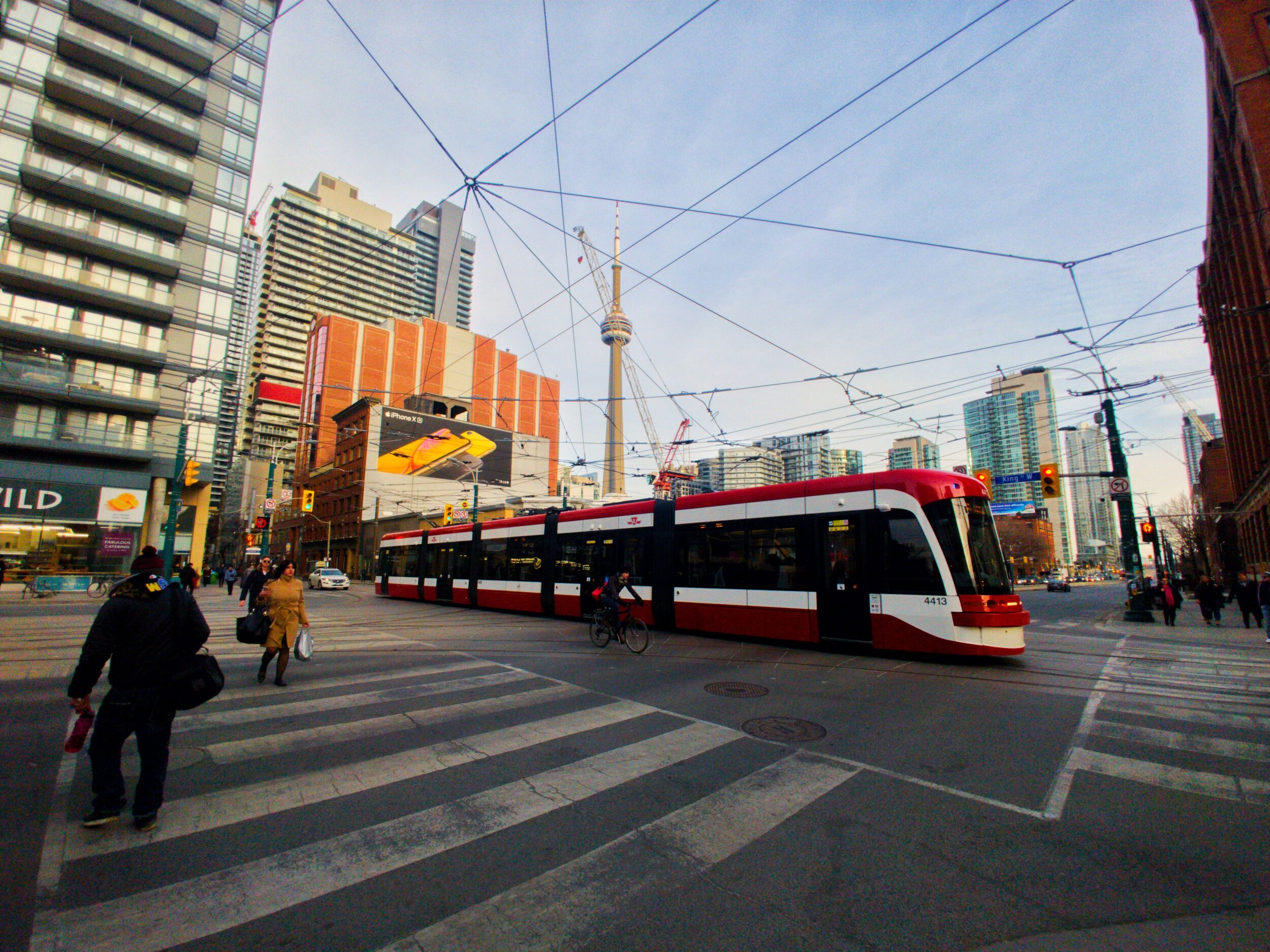 สล็อตเครดิตฟรีไม่ต้องฝากก่อนไม่ต้องแชร์ยืนยันเบอร์โทรศัพท์ 2021
We all depend on public transit during the COVID-19 pandemic.
People working in essential services like hospitals and grocery stores are relying on public transit to get to work. But transit systems across Canada are running out of money because they depend on fares for most of their operating funding. For example, the TTC is losing almost $100 million a month during COVID-19. We need our governments to keep transit moving, now and in the future.
Tell your elected reps: provide emergency transit funding now & permanent operations funding in the future! We need a transit stimulus package for a green economic recovery.
Actions to Support Ongoing Funding to #KeepTransitMoving!
Greyhound announced that it's cancelling its services permanently, leaving Canadians across the country without intercity bus services and more than 300 transit workers without jobs.
Rural and Indigenous communities in Canada have been and are chronically underserviced by public transit, creating transit deserts in which individuals are unable to travel to neighbouring communities for work, medical appointments, or leisure.
The closure of intercity transit by Greyhound has torn a hole in the fabric of our country, which will take decades to repair. People are tired of waiting in isolation- we need to restore and massively invest in intercity transit as part of a Green New Deal as soon as possible.
Will you join us and add your voice to dozens of organizations and thousands of people demanding a publicly-funded, intercity highway bus system?